Allegro was born after years of encountering a wide variety of real estate challenges, but only a handful of traditionally accepted and flawed ways to approach them. It is because of this, that our company was founded on three key differentiators that allow us to provide the best solution possible in any transaction, no matter the market: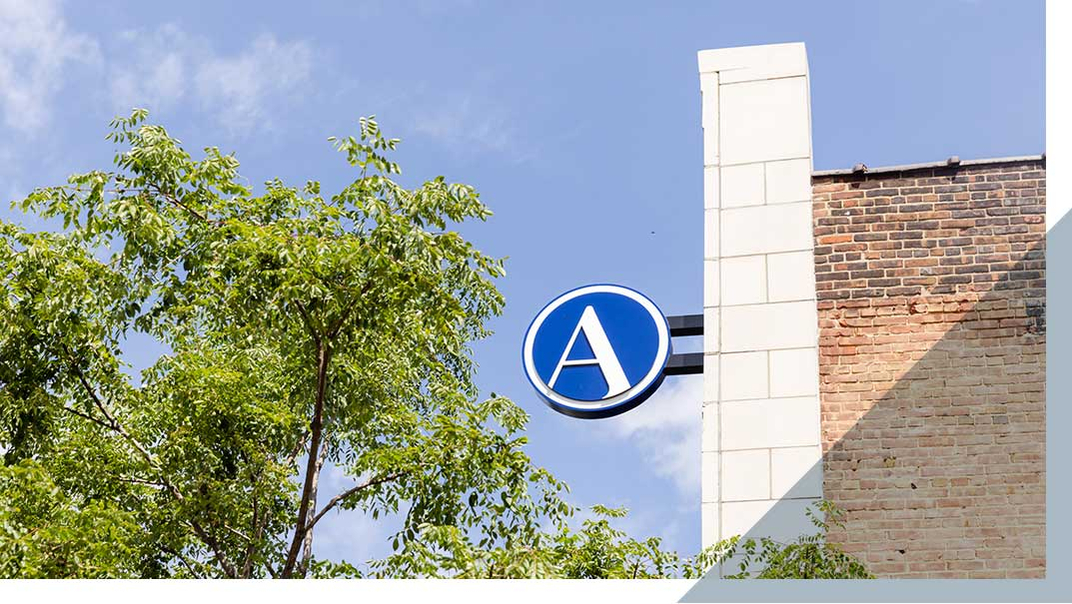 Exclusive Occupier Focus
Allegro works exclusively on the tenant/buyer side of the table, eliminating conflicts of interest and avoiding dual agency so we can ensure we have your best interests in mind at all times.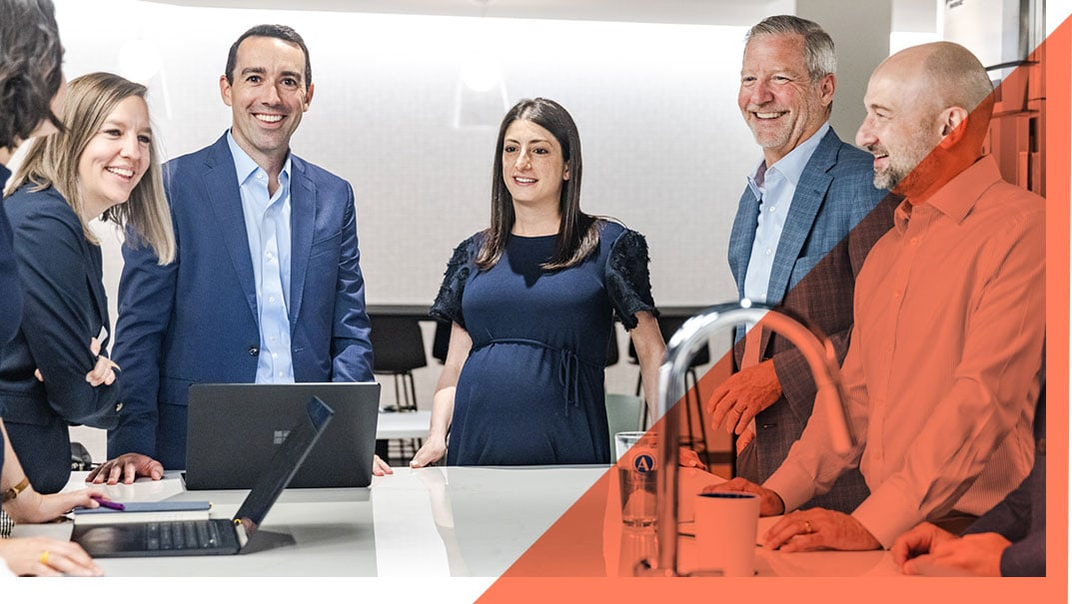 Salaried Team
Allegro's staff is salaried. This structure eliminates internal competition and conflicts inherent in commission-based firms, allowing Allegro to provide appropriate resources and assign the best team to address each challenge, while always putting the client's interest first. Due to this internal structure, Allegro is also a thought leader in creating conflict-free fee arrangements with clients.
Independence
Allegro is a fully independent real estate firm. Our freedom from national firms and global broker networks empowers us to always select the most appropriate local brokers and vendors for each of our clients' unique projects, in any market around the world.
The common thread is the elimination of all conflicts of interest inherent in typical broker firms.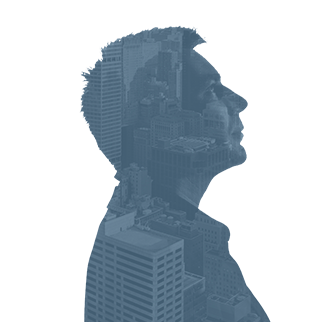 Curious about the conflict-free philosophy that guides every decision and every team member at Allegro?
Explore Our Philosophy

Contact Us