What Are Disposition Services?
Commercial real estate disposition services involve disposing of real estate, whether by sale, sublease or lease buyout.
How Does Allegro help?
We work closely with key stakeholders to define disposition objectives. Then, we assess the value and market positioning of the asset, develop an effective marketing strategy, manage the marketing process, and negotiate leveraged sale, sublease or lease buyout terms to maximize success factors for your organization, communicating with you throughout to ensure timely completion of the project.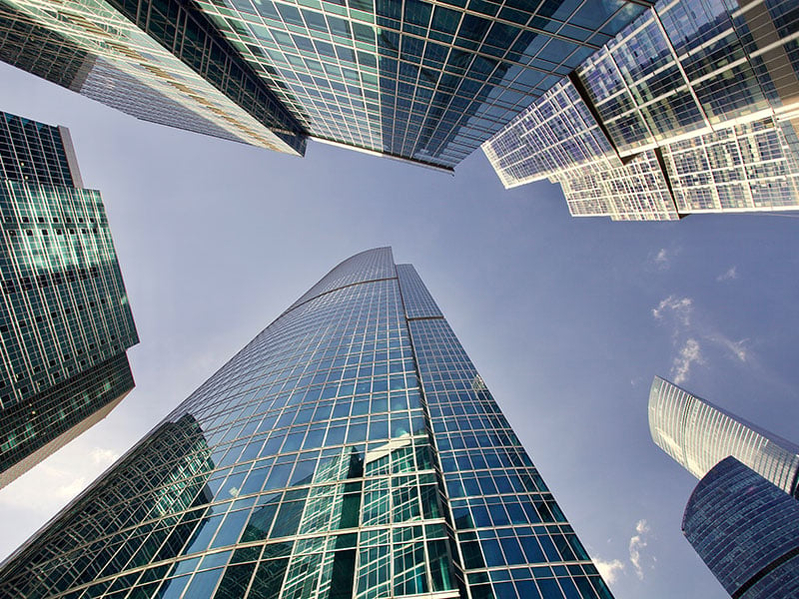 From initial strategy to closing, what are the five phases of commercial real estate disposition?
Read Article

Who are Disposition Services for?
Organizations who are:
Looking to sell or sublease real estate or terminate a lease
Working through a merger or acquisition that will lead to a duplication of facilities
Interested in consolidating real estate
Moving out of aging or inappropriately sized facilities
What are the benefits of Disposition Services?
Instill confidence in real estate decision making by implementing a proven process
Ensure transaction process/approach achieves operational goals
Achieve optimal business terms based on leveraged negotiations
For Example...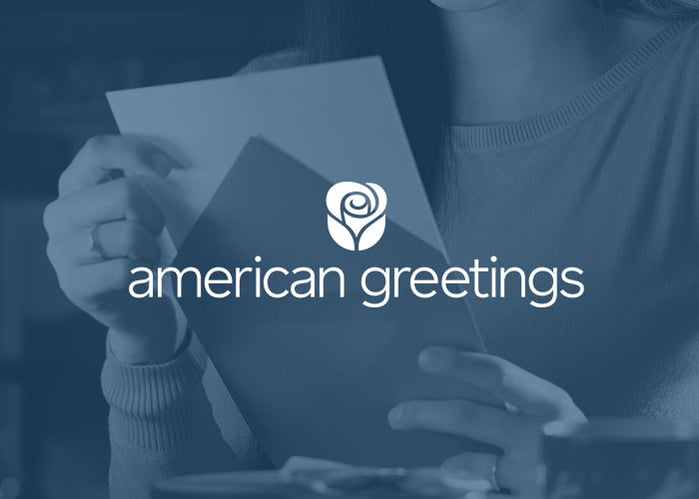 We helped American Greetings dispose of a 1.6 million sq. ft. headquarters facility and 150 acre campus.
Read Full Case Study

View All Case Studies

Winning together through trust

"Allegro leveraged our termination option to restructure our lease, allowing us to give back nearly 70% of our square footage without paying a penalty. The creative negotiation provided immediate liquidity to support the growth of the business and allowed us to retain our headquarters location with minimal disruption. The Allegro team was very effective in their communications with the landlord and with our leadership team. I would recommend them to anyone who needs real estate expertise to support their business."
– Gregg Gay, CEO, Asurint
Want to see our
step-by-step process?
---
Enter your email to view how we approach Disposition Services.
Contact Us