What is a Project Feasibility Study?
A project feasibility study is a proven process used to understand the market demand for a proposed commercial real estate project.
How Does Allegro help?
We identify a proposed project's key success factors and goals, understand the market trends and dynamics, develop a proforma financial analysis, and ultimately guide you in making an informed decision on whether or not the project should move forward.
Who is a Project Feasibility Study for?
Organizations who are:
Considering a real estate development project including office, retail, industrial, institutional, residential, or mixed-use projects
Looking to attract a private developer or secure financing for a proposed project
Seeking a better understanding of the current market dynamics
What are the benefits of a Project Feasibility Study?
A quantitative analysis of current and planned supply, and pricing
Demographic data of the study area population density, household incomes, ages, and projected trends
Insight into current activities by real estate developers, investors, and employers
A list of private and public financial tools available for potential projects
For Example...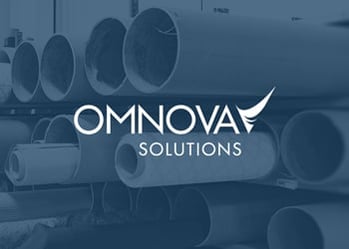 Allegro conduced a feasibility study that allowed Omnova to sell a manufacturing property and excess land for a higher price, benefitting shareholders.
Read Full Case Study

View All Case Studies

Winning together through trust

"Allegro helped CSU evaluate the feasibility of acquiring key pieces of real estate that promote the University's long-term strategic goals. The team developed a comprehensive analysis of the properties to be acquired, which included a detailed cash flow pro forma in addition to a summary of legal and operational considerations. Allegro's work allowed us to be confident in executing our real estate strategy. We would recommend Allegro to any organization that is working through a significant real estate decision."
- David Jewell, CFO, CSU
Want to see our
step-by-step process?
---
Enter your email to view how we approach Project Feasibility.
Contact Us