Property Condition Assessment
---
What is a Property Condition Assessment?
A property condition assessment, or a commercial real estate PCA, is an evaluation of real estate via a thorough inspection and assessment in which all systems and improvements are reviewed.
How Does Allegro help?
We assemble a team of experts and tour the subject property, gather recommendations and cost estimates, and create an actionable plan to address deficiencies.
Who is a Property Condition Assessment for?
Organizations who are:
Considering the purchase of real estate
Needing help with capital planning
Considering the disposition of owned real estate and interested in understanding deferred maintenance
What are the benefits of a Property Condition Assessment?
Identification of deficiencies
Development of proposed solutions and corresponding estimated costs
Confident and educated framework for long-term capital planning
For Example...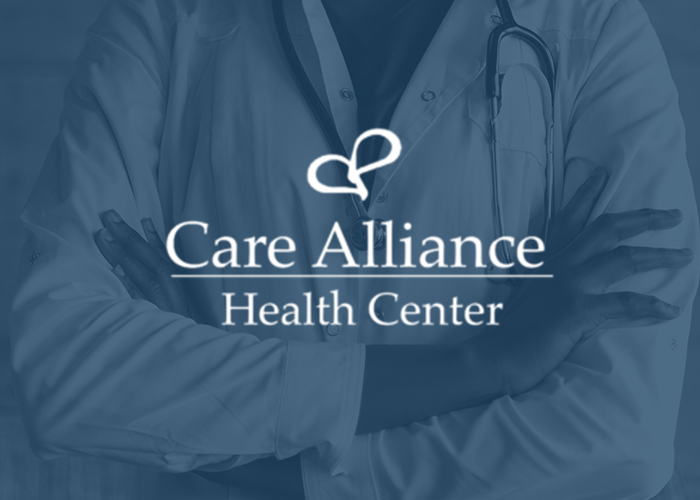 Allegro conducted a property condition assessment for a healthcare provider that allowed them to acquire a new facility with ease.
Read Full Case Study

View All Case Studies

Winning together through trust

"The Village of Bratenahl selected Allegro to guide us through the development of a community facilities master plan. Allegro delivered a well-conceived capital facilities management plan, a related land use strategy, while facilitating public participation meetings. Ultimately, Allegro was successful in helping us to create a blueprint for the successful management of its real estate portfolio and land use."
- John LiCastro, Mayor, Village of Bratenahl
Want to see our
step-by-step process?
---
Enter your email to view how we approach Property Condition Assessments.
Contact Us