Vendor/Developer Selection
---
What is Vendor/Developer Selection?
Vendor selection is the crucial process of selecting the right, strategic partner for a sale/ leaseback, large-scale design or construction project, public private partnership or other vendors related to real estate.
How Does Allegro help?
We identify your project criteria and objectives, identify vendors or developers, develop RFPs or RFQs, evaluate proposals or responses, facilitate presentations and interviews, recommend finalists, and manage negotiations.
Who are Vendor/Developer Selection Services for?
Organizations who are:
Looking to select a strategic real estate vendor/partner/developer and desiring the external validation and industry knowledge provided by an outside advisor
Public Private Partnerships
Build to Suit Relationships
Architects
Software Solutions
What are the benefits of Vendor/Developer Selection Services?
Trusted decision-making methodology and process for business case development and decision making
Insulated negotiations, led by Allegro, preserving the ongoing business relationship
External validation for the negotiation of market fee structures for vendor/developer partnership
Coordinated access to national vendors and developers in Allegro's database
For Example...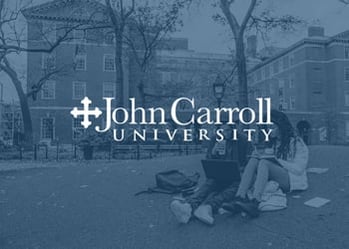 Allegro helped JCU strategically select a property manager for their diverse real estate portfolio.
Read Full Case Study

View All Case Studies

Winning together through trust

"Allegro helped us to select an owner's representative to oversee the construction of our 345,000 sq. ft. operations center. Allegro identified a list of qualified candidates, drafted and distributed a RFQ document, provided an analysis of responses, and facilitated the interview process. With Allegro's support, we successfully engaged an owner's representative who helped deliver this mission-critical construction project."
- Jim Cellura, Vice President, Chief Investment Officer, Medical Mutual of Ohio
Want to see our
step-by-step process?
---
Enter your email to view how we approach Vendor/Developer Selection Services.
Contact Us