What is Lease Administration?
Commercial lease administration involves collecting, uploading, and monitoring all lease data in a centralized database.
How does Allegro help?
We assemble your custom lease database, keep it up-to-date with real-time lease changes, provide consistent reporting, and train your key personnel to use the system as needed.
This web-based, centralized repository allows you to proactively manage critical lease dates to identify opportunities and inform business strategy, such as transaction planning and future lease negotiations.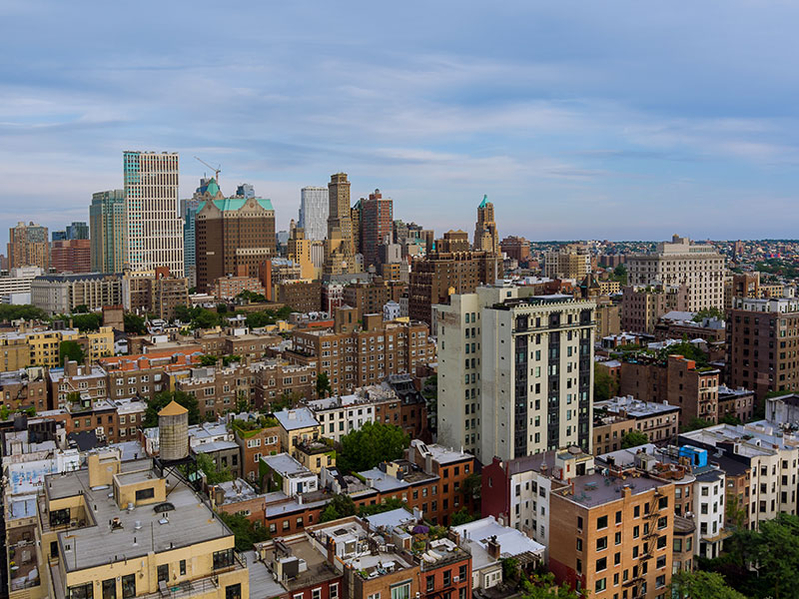 Discover the 6 things you need to keep in mind when choosing the right Lease Management software.
Read Article

Who is Lease Administration for?
Organizations who are:
Managing a portfolio with multiple leases and critical dates
Seeking reliable record keeping of real estate obligations and documentation
Currently lack a centralized, well-managed inventory of leases and associated critical dates
What are the benefits of Lease Administration?
Centralized, accessible repository of all portfolio data for benchmarking, reporting and strategy development
Confidence in the notification of real estate critical dates to maintain leverage in upcoming lease negotiations
Regular monitoring, updating, and reporting
To improve the way Millcraft managed and organized their lease documentation, we implemented a lease administration software solution.
Read full case study

View all case studies

Winning together through trust

"Allegro created our first lease administration system allowing us to have 24/7 access to all leases, amendments, and other critical documents. The leases are all summarized so that any member of our team has the ability to obtain critical dates or to review key lease terms. Allegro developed customized reports that can be run by our team. We are looking forward to harnessing the power of the lease administration system to create efficiencies in managing our portfolio."
– Joseph Fantauzzo, Director Facilities Engineering, Tarkett
Want to see our
step-by-step process?
---
Enter your email to view how we approach Lease Administration.
Contact Us