Our four core values describe the Allegro Way and are what allow us to build upon our past successes, reach new heights, and continue to change the commercial real estate industry one client at a time.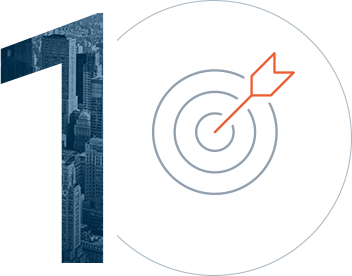 Put Clients First
Our exclusive tenant representation model eliminates conflicts of interest, deliberately puts clients first, and enables each of us to be a trusted advisor.
We are exclusive tenant representatives.
We are globally independent.
We utilize a salary-based compensation structure.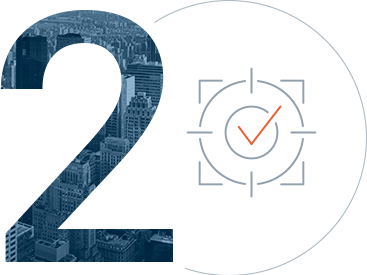 Do it Right
We exhibit a relentless, tenacious, selfless pursuit of excellence in everything we do.
Meeting expectations is not good enough for us, we strive to exceed them.
We do not stop working until we are convinced we have solved the problem the right way.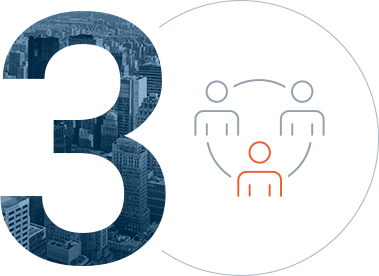 Be Dependable
We appreciate the value of a team working together as a single unit. As a team, we are a chain and the chain is only as strong as its weakest link. Regardless of an individual's role at Allegro or on a project, we can depend on each other to ensure the chain holds.
When we are facing an important deadline, at Allegro, we work late into the night, over the weekend, or through a holiday, if necessary, to help our teammates get the project done.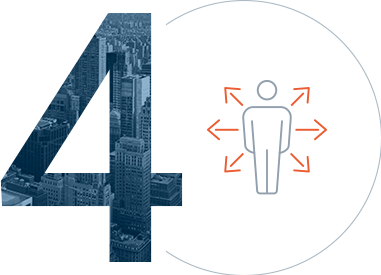 Always Improve
We cannot grow without change, so we embrace change as it represents our willingness to break with convention and expand our horizons to enable us to realize new successes.
We are self-aware of our limitations.
We consistently ask questions and work to improve ourselves.
If we are not advancing, we are falling behind.