Facility Management Services
---
While it's absolutely critical to keep things running smoothly for your organization, managing the day-to-day needs of real estate can be overwhelming, time-consuming, and complex. Additionally, maximizing up-time while minimizing crises and keeping costs low takes no small amount of expertise and attention. Not doing so effectively can lead to a negative impact on your bottom line, frustrated customers or staff, and even injury.
We can preserve the value, functionality, comfort, safety, and efficiency of your facilities.
Our Facility Management Services include: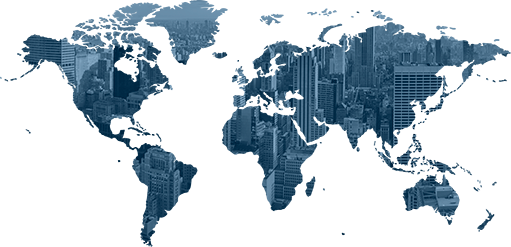 We've helped countless organizations better manage and maintain their facilities.
View our Facility Management Case Studies

Contact Us