Like many industries, commercial real estate had fossilized around a certain way of doing things. Working in the Big Four and other cutting-edge real estate companies, our founders found themselves frustrated by these structures and felt that there had to be a better way. The growth and success of our firm over two decades is living proof that Allegro has disrupted the industry's norms and continues to do so every day. Today, we keep our four core values at the heart of everything we do.
Four Core Values
At Allegro, every member of our team believes in and commits daily to four core values: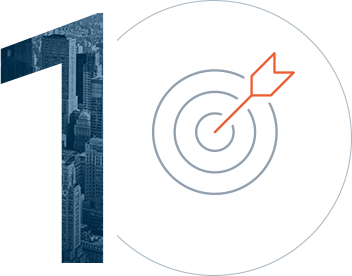 Put Clients First
The client comes first, every time and in every way. This is our central tenet, and the reason for the three key differentiators Allegro was built upon.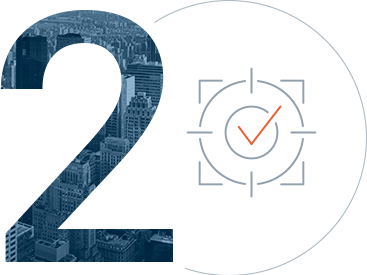 Do it Right
If it's not done right, then it's not done. We strive for excellence in everything we do, say, and stand for.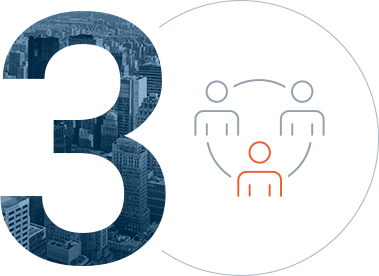 Be Dependable
If we commit ourselves to something, we will see it through. Our clients and colleagues can depend on us to get the job done.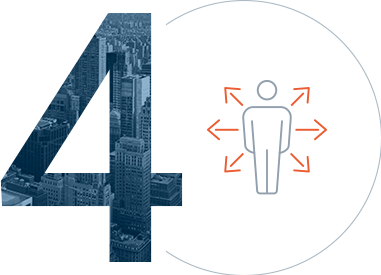 Always Improve
We aim to get a little better and learn something new every single day, never settling and becoming complacent. We know that no matter what we may achieve today, we can always improve tomorrow.