What is Facility Management?
Facility management involves the proactive and reactive maintenance required to preserve the value, functionality, comfort, safety, and efficiency of your real estate portfolio or asset.
How Does Allegro help?
If you are looking to augment or outsource facilities management, we can support your current in-house resources or become your single-source facility management solution.
We familiarize ourselves with your properties, set budget and portfolio expectations, process work orders, conduct preventive maintenance, implement work audits and quality control, provide custom reporting, and review and monitor performance.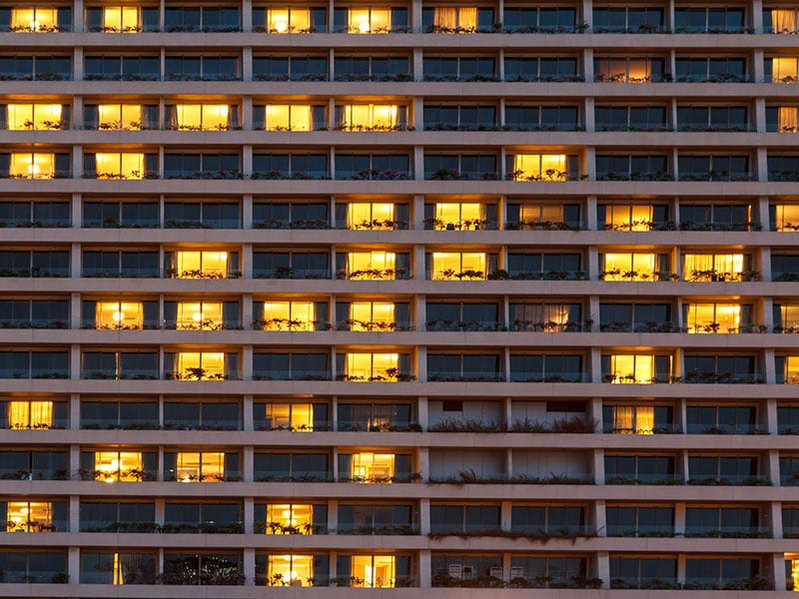 Work orders play a crucial role in successful CRE facilities management. Discover how to get your staff more comfortable with placing them.
Read Article

Who are Facility Management Services for?
Organizations who are:
Occupying real estate and are responsible for its upkeep
Looking to control maintenance costs
Looking to leverage outside expertise and resources
Struggling to respond to work orders and keep up with preventative maintenance
What are the benefits of Facility Management Services?
Access to a full team of professionals without the overhead
Proactive and responsive attention to maintenance needs across the portfolio
Safe and clean facility environments
Time freed up for existing staff to focus on job-specific responsibilities and not real estate
Increased morale and satisfaction in your workplace with regard to facility issues
For Example...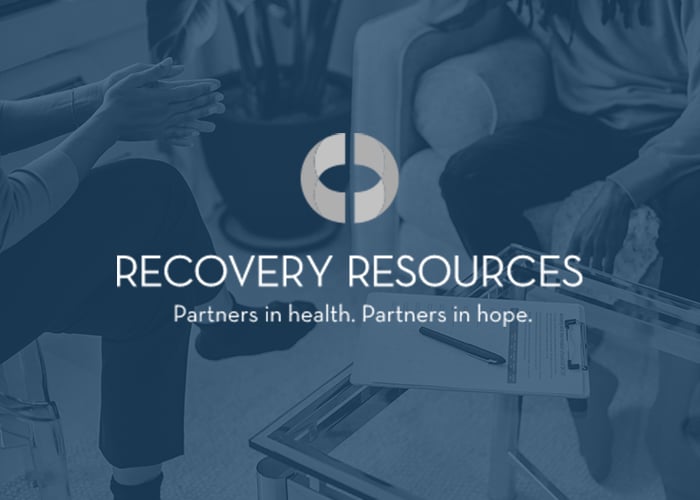 We work with a non-profit to achieve its mission through facility management services.
Read Full Case Study

View All Case Studies

Winning together through trust

"Allegro has provided facility management services to our organization for many years now. Our staff has found them to be extremely responsive, attentive and pleasurable to work with. Despite the age of our buildings, Allegro has been proactive in keeping our occupancy costs low, thereby allowing us to spend more of our dollars on mission critical work."
- Eric Morse, President & CEO, Circle Health
Want to see our
step-by-step process?
---
Enter your email to view how we approach Facility Management Services.
Contact Us