When it comes to one of your most expensive and powerful assets, you need to be informed, educated, and strategic.
By understanding your objectives, examining data, and conducting thorough analyses, we aid businesses, government entities, and not-for-profit organizations to make informed decisions, serve their stakeholders, and fulfill their missions by making the most of their real estate assets.
Our commercial real estate Consulting Services include: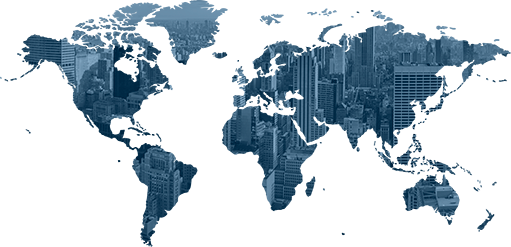 We've helped countless organizations think about their commercial real estate in a different way.
View our Consulting Case Studies

Contact Us