What is Site Location Strategy?
In order to select an optimal site location, key business drivers, talent needs, logistical requirements, economic incentives, and more must be understood and taken into consideration.
How Does Allegro help?
We guide you through site selection by understanding your needs and objectives, and using data-driven analysis to aid you in choosing the geographical location most aligned with your business goals.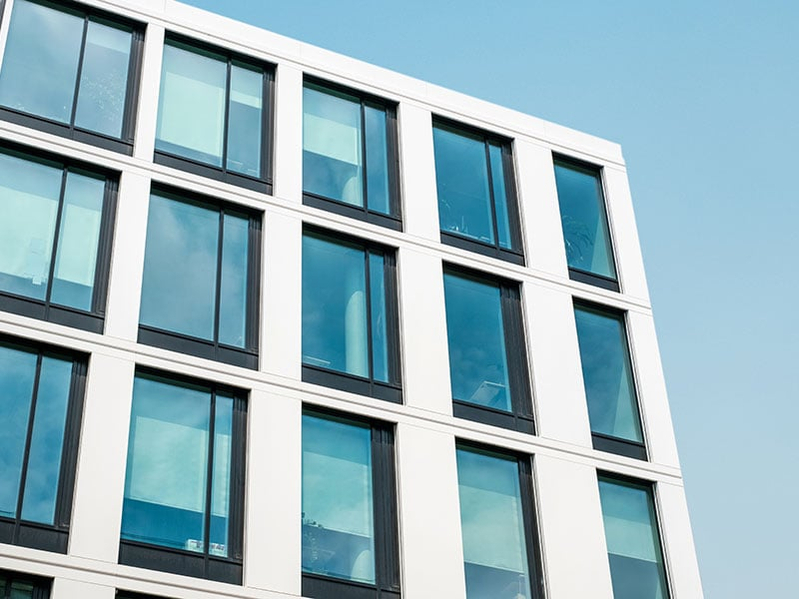 Once you've narrowed down your options, learn about how we create a competitive market in order to take advantage of the best comprehensive incentive packages and guide you through the acquisition process.
ECONOMIC INCENTIVES

Acquisitions

Who are Site Location Strategy Services for?
Organizations who are:
Seeking the optimal location for their business based on a unique combination of factors: demographics, infrastructure, talent availability and cost; utilities; tax structures; incentives real estate costs; and others
What are the benefits of Site Location Strategy Services?
Proper identification of data sets critical to a project
Data driven filters enabling best in class decision making and business case development
Holistic analysis of local, regional, and national geographies for site location
For Example...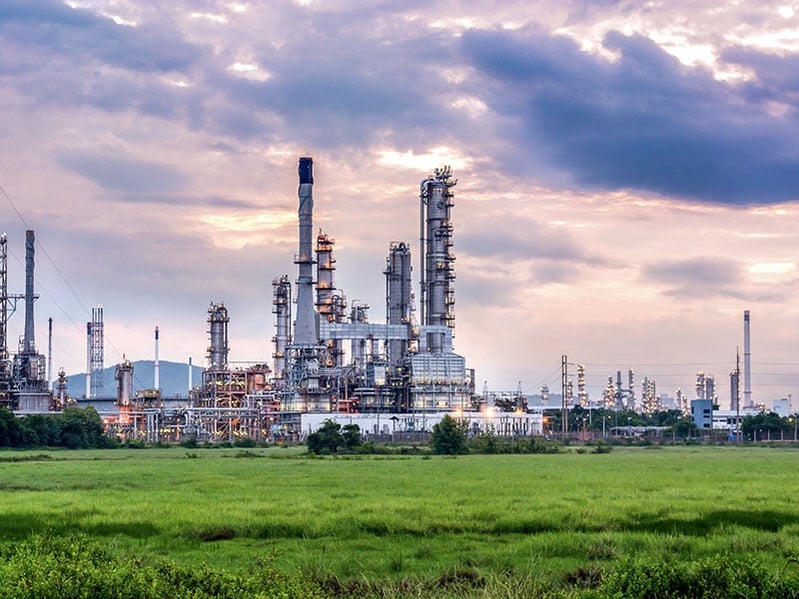 We guided a Fortune 500 Food Manufacturer through the site selection process, resulting in a 70 acre property and significant economic incentives.
Read Full Case Study

View All Case Studies

Winning together through trust

"Allegro takes a proactive approach to identifying site options and can discover opportunities beyond those on the market. They have the technical expertise to quickly identify sites that meet our needs. They are expert relationship builders and trusted members of our team. Their diverse knowledge base and ability to quickly problem solve has been an asset to our organization for several years. We would highly recommend them to any company with a complex site or location decision on the horizon."
- Confidential Fortune 100 Company
Want to see our
step-by-step process?
---
Enter your email to view how we approach Site Selection Services.
Contact Us