A number of new trends are driving change in the physical footprint of law firm workspace and how it is used. Trends include technological advancements in file storage, record keeping and legal research, reduced ratio of support staff to attorneys as well as reorientation and standardization of space usage. Whether you're looking to better utilize your current space, need to relocate, or are embarking upon a merger or acquisition and need to rightsize your real estate, it's crucial to partner with an expert who understands the unique challenges law firms face.
How Does Allegro Help Law Firms?
As a law professional, you recognize the importance of eliminating conflicts of interest. Because our team is salaried, we have eliminated internal conflicts that are commonplace between brokers who are only compensated by commissions. A salaried business model creates a far more collaborative environment in which our team is enabled to work together for the betterment of our clients. Externally, we represent occupiers exclusively; therefore, we will never represent your landlord or any other landlord with whom we may enter negotiations. We are zealous advocates for you, with your best interests shaping our advice and efforts throughout the entire process.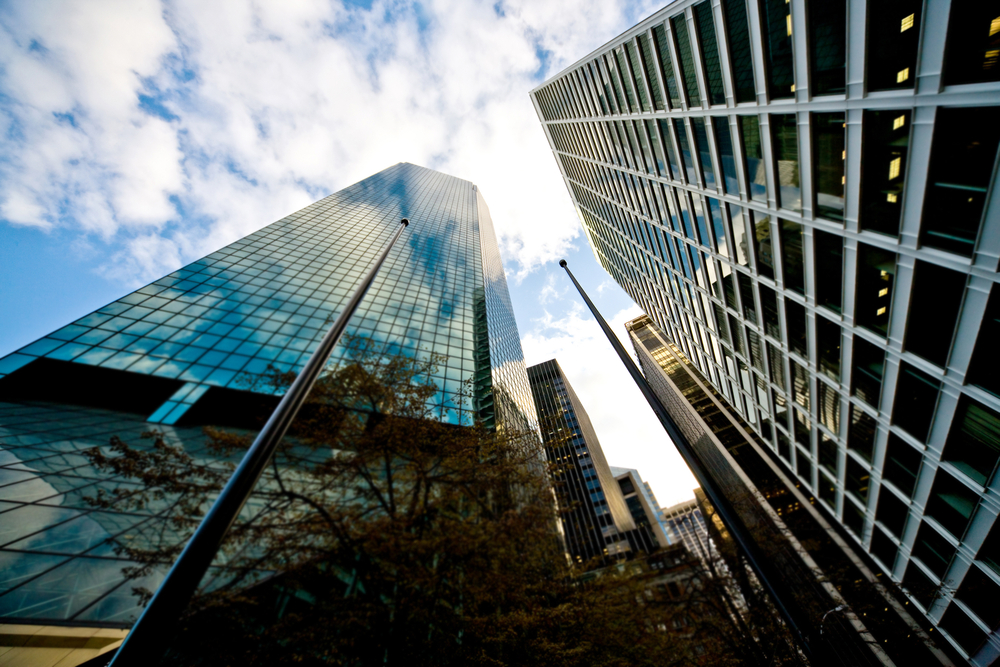 Trends like hybrid work and digitized law libraries are changing the way law firm offices are used.
Is your office equipped to handle these changes?
Download the Ultimate Checklist for Modern Law Offices

Are you
transacting

commercial real estate?
Are you
Evaluating

commercial real estate?
Are you
Managing

commercial real estate?
Contact Us