What is a Broker Opinion of Value (BOV)?
A broker opinion of value (BOV) is an estimate of the fair market value or fair market rental rate of a property in the context of current and near-term market conditions.
How Does Allegro help?
By identifying rental and economic trends, analyzing comparable properties that have recently been leased or sold or that are currently being marketed, and layering in customized real estate data to gain a more accurate comparison, we complete a comprehensive commercial real estate valuation so that you can make more informed and strategic decisions.
Who is a Broker Opinion of Value for?
Organizations who are:
Looking to compare their purchase/sale price or their rental rate to the broader market
Seeking a real estate valuation as part of a merger or acquisition process
What are the benefits of a Broker Opinion of Value?
Market based valuation framework incorporating forward looking market dynamics
For Example...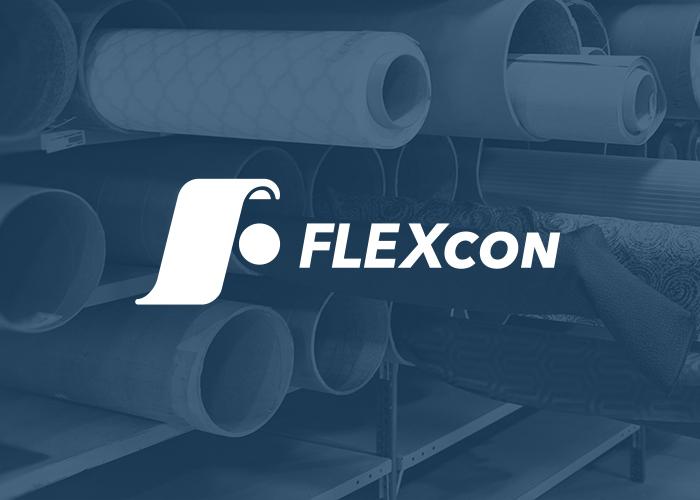 Allegro provided FLEXcon with a comprehensive understanding of their property values in comparison to current market dynamics to aid in decision-making.
Read Full Case Study

View All Case Studies

Winning together through trust

"We have repeatedly used Allegro for complex valuations. They take the time to understand the nuance of each project and accurately reflect changing market conditions. Their expertise and professionalism shines in conversations with our clients."
- Zak Schweda, Partner, Valuation Advisory Services, Bober Markey Fedorovich
Want to see our
step-by-step process?
---
Enter your email to view how we approach BOVs.
Contact Us