Your manufacturing business relies on efficient operations. That means having access to a strong labor pool, ample utilities, and the customers, vendors, and transportation you depend on. As the market for industrial real estate becomes more competitive, it's imperative to have a partner who understands the nuances of the manufacturing industry and can guide you in making strategic, goal-driven real estate decisions.
How Does Allegro Help Manufacturing Companies?
Whether you need an existing facility, a 250-acre exurban property, a 25-acre suburban property, or something in between, our key differentiators — salaried employees, an exclusive occupier focus, and global independence — ensure that conflicts of interest are eliminated and our team of professionals address your unique requirements.
For example, unlike conventional brokers, our experienced professionals work to layer economic incentives into the decision-making process right from the start, creating a competitive market and securing the most favorable terms possible. In our experience, it is critical that the real estate transaction and economic incentive package are tightly coordinated decision-making processes.
Our Manufacturing Case Studies
---
View All Case Studies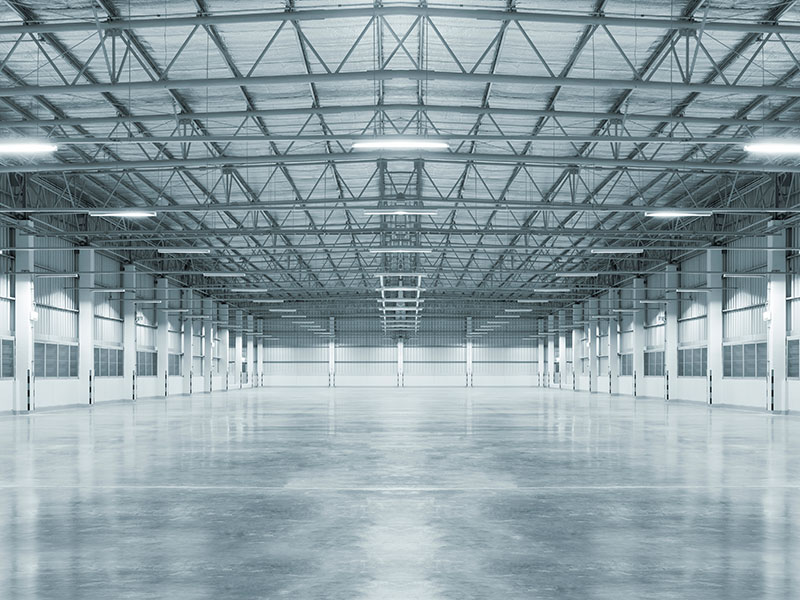 How can you reduce the carbon footprint of an existing facility? Why is it important to consider the long-term effect of your industrial space on the environment?
View Our Guide to Maximizing Your Space for Energy Efficiency

Are you
transacting

commercial real estate?
Are you
Evaluating

commercial real estate?
Are you
Managing

commercial real estate?
Contact Us