Allegro has developed a proven, 6-step process for every client engagement.
We strive for clarity at every stage of engagement. We believe that we win together through trust, and if you're asking what the next steps are, we've already failed.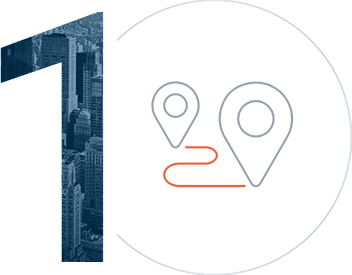 Step 1:
Identify the issue and determine mutual fit
We have found that the best fit occurs when a client views Allegro as an extension of their team, values our expertise, and desires guidance to avoid costly mistakes.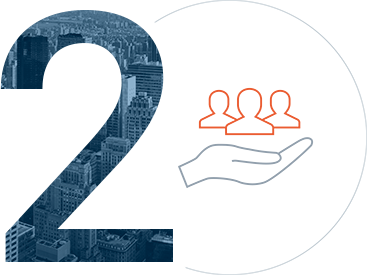 Step 2:
Assemble the right resources
Our team determines the internal resources that are the best fit for your project, while our global independence allows us to select the best external partners across national and international markets.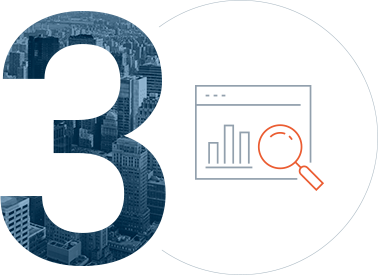 Step 3:
Conduct needs analysis
We conduct a kick-off meeting to thoroughly explore your needs so that we can determine the services required, define key success factors, set financial objectives and project milestones, and establish timelines, communication formats, and meeting cadence.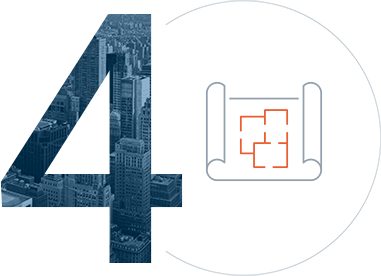 Step 4:
Create solutions
Next, we develop a variety of potential solutions to achieve your strategic, financial, and operational objectives through real estate. During this stage, we work with stakeholders on your team to understand and articulate potential solutions to the challenge previously identified.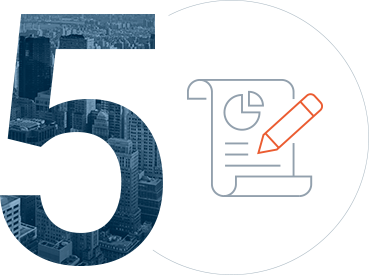 Step 5:
Support decision with financial & qualitative analytics
We obtain critical data and conduct quantitative and qualitative analyses to provide an informed lens through which to evaluate the potential solutions. By the end of this stage, we will guide you through a prioritized short-list of options, help you decide on a preferred solution, and prepare for implementation.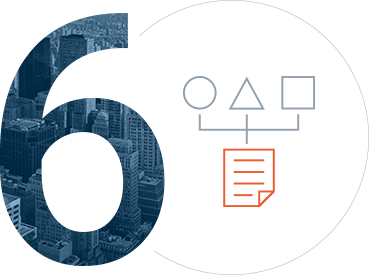 Step 6:
Complete Delivery & Document Solution
In the final stage, we manage strategic action items, finalize analytics, and guide transactions to accomplish your goals. Following completion, we establish a cadence of continuing communication moving forward as appropriate.