At Allegro, we don't offer you a job, we offer you a career. It's a place where you can expect to be challenged by your work, collaborate with incredibly talented peers, learn from some of the greatest minds in the industry, and be supported on your personal path to success.
As part of the Allegro team, you're provided with the tools and resources you need to continuously grow and develop. We use a proprietary rubric matrix to evaluate performance annually in three key areas: Client Service, Business Management, and "Soft" Skills.
From the moment you begin your career with Allegro, a clear path for growth is set before you. You will always know exactly what you need to do to achieve success, and advance within the company.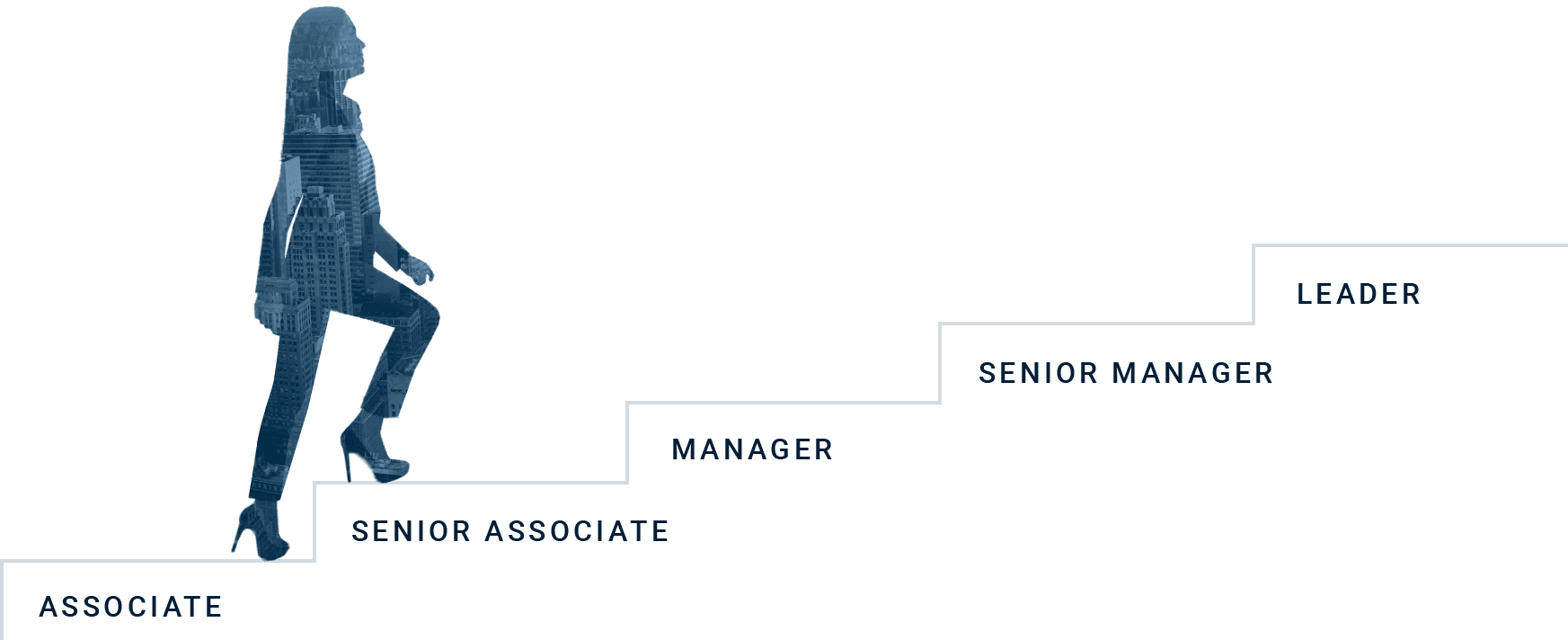 Join Allegro
We're looking for talented real estate experts.
View Career Opportunities