What Are Acquisition Services?
Commercial real estate acquisition services involve locating, evaluating, selecting, and executing the acquisition of real estate, whether by purchase or by lease.
How Does Allegro help?
We work closely with key stakeholders to define real estate objectives and goals, conduct comprehensive market research to identify properties that meet those objectives, analyze quantitative and qualitative factors and determine the best options, leverage negotiations across multiple landlords or sellers, and ultimately, coordinate the final purchase or lease of your new commercial real estate.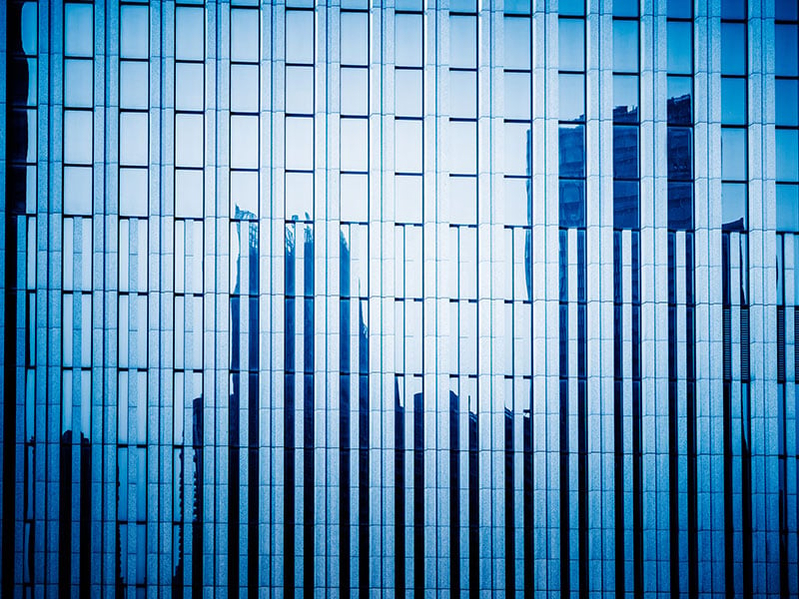 Looking to obtain decision support or buy-in from key stakeholders for your CRE acquisition strategy?
Read Article

Who are Acquisition Services for?
Organizations who are:
Looking to purchase or lease commercial real estate
Adding a location in a new or existing market
Expanding the footprint of an existing asset
What are the benefits of Acquisition Services?
Exclusive tenant/user/buyer representation with your best interests in mind at all times
Full confidence in real estate purchases or lease decisions
Optimal purchase or lease terms based on leveraged negotiations
Achievement of operational goals through real estate
For Example...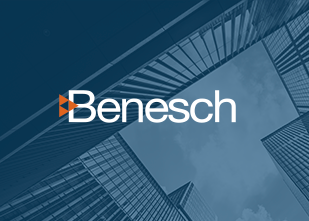 Allegro successfully helped Benesch relocate to an office that was reflective of its growth trajectory.
Read Full Case Study

View All Case Studies

Winning together through trust

"Allegro has helped us locate, negotiate, and execute strategies to acquire new facilities in many markets across the country. Their consistent methodology provides a singular voice and solution to our real estate needs regardless of size or product type. Our relationship with Allegro continues to grow to this day."
- Corporate Real Estate Leader, Westfield
Want to see our
step-by-step process?
---
Enter your email to view how we approach Acquisition Services.
Contact Us