Transaction Advisory Services
---
The commercial real estate from which you operate is one of the single most important parts of your organization. Not only is it one of the largest line items on your financial statements, it sets the expectations and tone for your employees, customers, and clients.
When it comes to acquiring or disposing of commercial real estate, there's a lot to think about. It's complex, expensive, time-consuming, and the pressure to make the right decisions can feel insurmountable. We make the acquisition or disposition of commercial real estate strategic, seamless, and ensure that it aligns with your organizational goals.
As a firm that specializes in exclusive tenant and user representation, we focus only on the needs of the occupier, eliminating the conflicts of interest that exist when a broker represents both occupiers and landlords. You can be assured that we have your best interests in mind at all times.
Our Transaction Advisory Services include: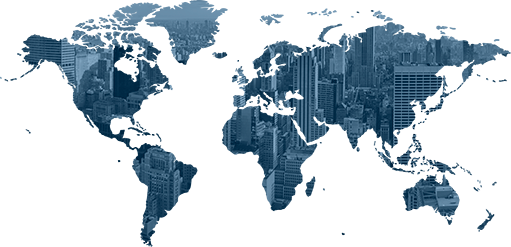 We've helped hundreds of organizations around the world transact their commercial real estate.
View our Transaction Advisory Case Studies

Contact Us