What is Portfolio Optimization?
Portfolio optimization is a review of a real estate portfolio to identify efficiencies, reduce costs, enhance strategy, maximize the value of the assets, and ultimately support business strategy.
How Does Allegro help?
By evaluating all facets of your owned and leased properties, scenario modeling, and more, we develop short, medium, and long-term real estate goals and an actionable plan for each property within your portfolio that will allow you to achieve these goals.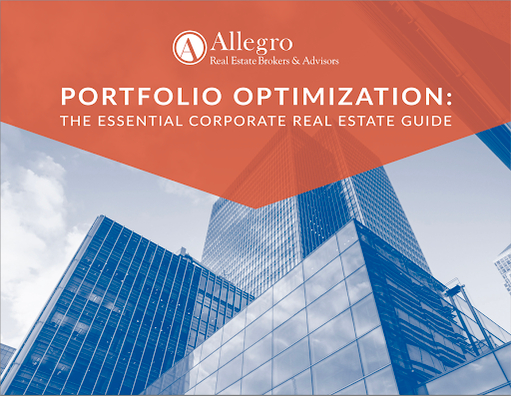 Ensure your commercial real estate portfolio is continuously optimized to meet your business objectives.
Download Guide

Who are Portfolio Optimization Services for?
Organizations who are:
Looking to reduce real estate costs or extract financial value from real estate assets
Seeking to align portfolio to changing business or mission driven goals
Wishing to increase efficiency of real estate portfolio
Implementing new portfolio management tools or systems (people, processes, and technology)
What are the benefits of Portfolio Optimization?
Reduced costs and improved cash flow
Strategic alignment of real estate to organizational goals
Improved management tools, dashboards, KPIs, and clear financial controls
Increased efficiency and real estate aligned with new working patterns
For Example...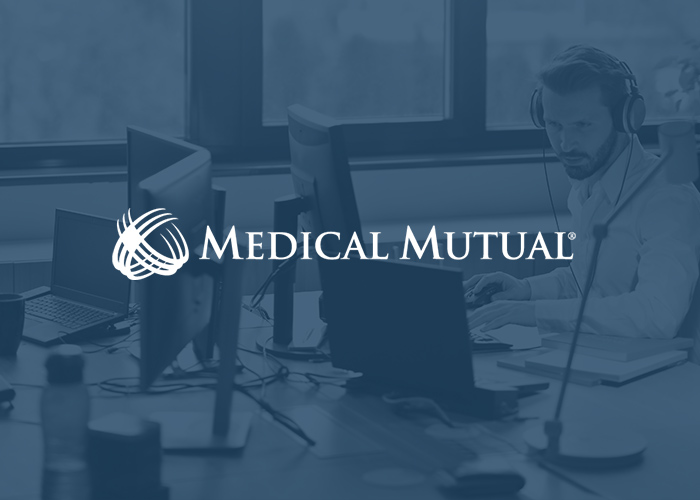 We provided Medical Mutual with a strategic real estate plan that set them up for strategic, operational, cultural, and financial success in the future.
Read Full Case Study

View All Case Studies

Winning together through trust

"Allegro's approach to portfolio strategy has been extremely beneficial to the County as we have worked to manage real estate costs. We have turned to them on multiple occasions to evaluate and assess the real estate portfolio here in Cuyahoga County. They have always provided expert advice and high value deliverables. We would recommend them to anyone."
- Michael Dever, Director of Public Works, Cuyahoga County
Want to see our
step-by-step process?
---
Enter your email to view how we approach Portfolio Optimization.
Contact Us