Allegro Real Estate Brokers & Advisors was founded in 2001, but our story begins in the early 1990s.
Then...
While working in prior roles, from the Big Four consulting firms to corporate real estate outsourcing firms, Allegro's founding principals encountered a wide variety of real estate challenges — but only a handful of traditionally accepted ways to approach them.
Each of us loved what we were doing, but not the way it was being done. We felt there had to be a better way to deliver results alongside incredible client service.
Through the founding of Allegro, we proved our theory and created a better, smarter way to help organizations optimize the value of one of their largest assets and expenses–real estate.
Now...
Since 2001, Allegro has built a team of individuals with incredibly diverse backgrounds: finance, accounting, law, engineering to name just a few.
We work collaboratively to first identify how real estate can help achieve organizational goals, and then we make those goals a reality. Our working relationship and respect for each other's vast knowledge, skills, and experience continue to provide the foundation for Allegro's success.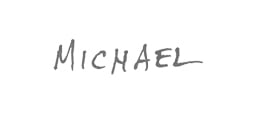 Michael Cantor
Founder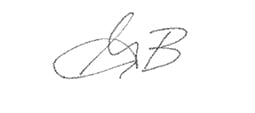 George Hutchinson
Founder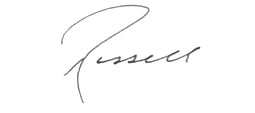 Russell Lamb
Founder
Contact Us