What is Project Management?
Whether you're building a new location or completing an office renovation, a commercial real estate project manager oversees the project from conception to completion.
How Does Allegro help?
We assemble the design team, solicit proposals from and execute contracts with architects, engineers, and construction firms, define scope, manage the permit process, lead calls and meetings, work closely with the general contractor to ensure timely and on-budget construction, and ultimately obtain a Certificate of Occupancy for the completed space.
Who are Project Management Services for?
Organizations who are:
Looking to build a new facility
Completing a renovation project
Seeking a partner to keep a construction project on time and within budget
What are the benefits of Project Management Services?
Working with a professional who has a network of existing relationships with architects, engineers, and construction firms
Productive meeting cadence and format that keeps the project on-track
A construction project aligned with your business objectives completed on time and within budget
For Example...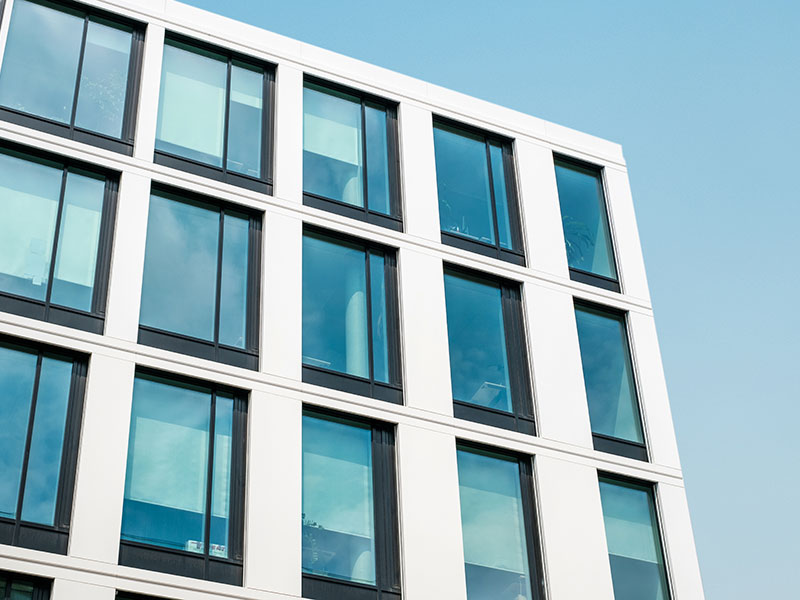 Alongside a building architect, third-party designer, and landlord, Allegro worked to coordinate the construction of Parkland's new office.
Read Full Case Study

View All Case Studies

Winning together through trust

"Allegro acted as our project manager during a critical part of our due diligence process of our headquarters purchase. They managed diverse threads of the project: everything from coordinating roofing quotes, to evaluating and selecting a property management firm, to acting as a liaison with City for all necessary approvals, to qualifying environmental remediation contractors. Trailhead are experts in Biotechnology, we were glad to have experts in commercial real estate on our side."
- Jan Jensen, CEO, Trailhead Biosystems, Inc.
Want to see our
step-by-step process?
---
Enter your email to view how we approach Project Management.
Contact Us