What is Portfolio Management?
Commercial real estate portfolio management includes managing all key information, documents, and dates relating to real estate holdings (owned or leased), and reporting this data on a regular basis.
How does Allegro help?
Managing more than a handful of properties can be time- and resource-consuming. We offer a solution that allows you to put your portfolio in our hands and receive executive-level reporting and process management.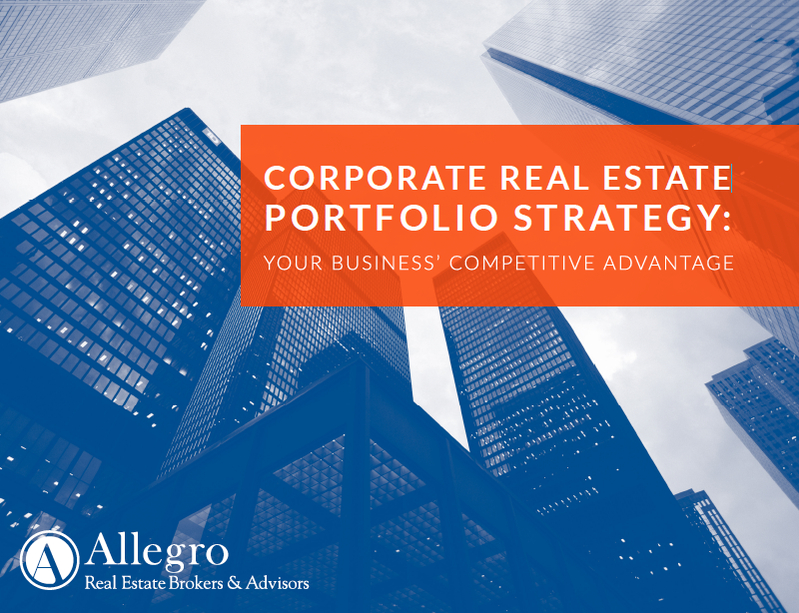 Discover how your real estate portfolio can impact three key aspects of your business.
Download Whitepaper

Who is Portfolio Management for?
Organizations who are:
Overseeing regional, national, or global real estate portfolios
Looking to proactively manage their real estate portfolio, drive strategy, and seeking better visibility into their portfolio holdings
What are the benefits of Portfolio Management?
Orchestrated real estate strategy that supports operational strategy
Centralized real estate data, decision making, and dedicated resources for business units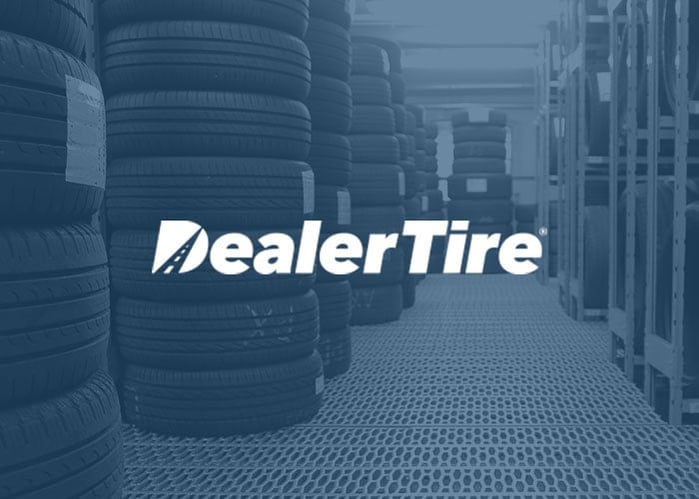 We helped an international tire distributor optimize their 2.5 million square-foot facility through ongoing portfolio management.
Read full case study

View all case studies

Winning together through trust

"You've got to call Allegro. That's what I tell anyone at Lincoln that touches a real estate project. Allegro manages our entire portfolio of properties - more than 100 locations. Allegro sets real estate strategy, leads the process for all transactions, and provides invaluable ongoing support. Because of Allegro, our contracts meet our corporate standards, we are aware of ever-changing market dynamics, and we never miss a critical date. When Allegro is involved, we feel confident in our real estate decisions."
– Rick Trivisonno, VP Supply Chain, Lincoln Electric
Want to see our
step-by-step process?
---
Enter your email to view how we approach Portfolio Management Services.
Contact Us