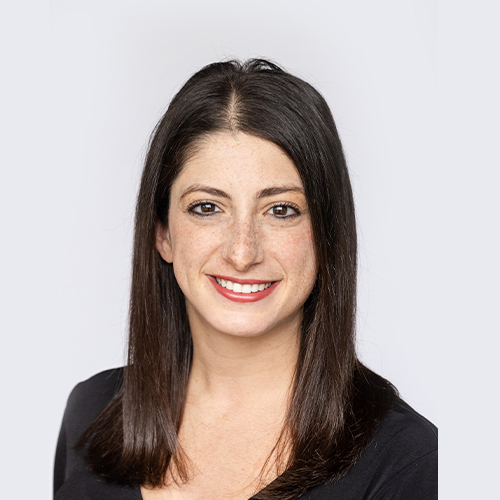 Dana Sharp
---
Manager
Education & Licensures:
Farmers School of Business, Miami University

MBA, Cleveland State University

Licensed Real Estate Salesperson in the State of Ohio
Dana Sharp joined Allegro in 2017. She attended the Farmers School of Business at Miami University where she was active in various business and social organizations. During Dana's senior year of college, she had an internship at Maloney and Novotny where she audited financials for higher education institutions. After graduating college with honors in 2015, Dana successfully completed KeyBank's Real Estate Capital rotational program, working across the country. In Kansas City, Boston and New York City, Dana worked as an analyst specializing in KeyBank's special servicing for CMBS debt, low income housing tax credits, and underwriting analysis for various institutional real estate projects.
Dana's experience in corporate real estate financing, coupled with her interest to work directly with clients in their real estate decision making, led her to Allegro where Dana helps to manage Allegro's corporate client real estate portfolios. She is responsible for leading global and national transactions including lease and purchase acquisitions, as well as dispositions of our corporate clients' excess properties, and was honored as the recipient of the National Association of Industrial and Office Properties' (NAIOP) 2018 Industrial Transaction of the Year for her work on the Lincoln Electric additive facility project.
Notable Clients
---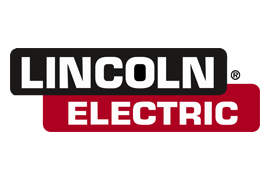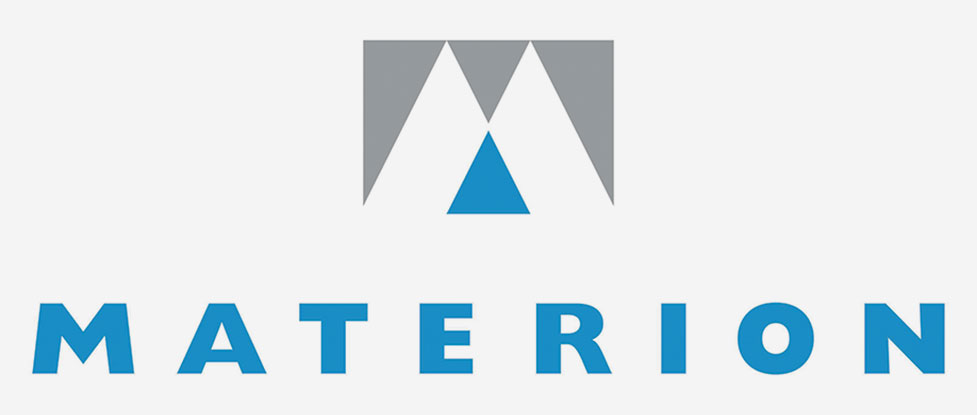 Awards and Recognition:
NAIOP Industrial Transaction of the Year
Community Contributions:
Member, UCS Wolfpack Program