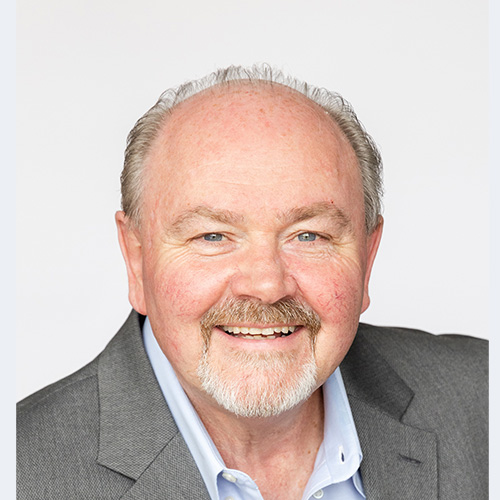 Ron Allen
---
Facility Management Associate
Education & Licensures:
HVAC I and II Certifications

Plumbing I and II Certifications
Ron has over 30 years of experience in maintenance and facilities management. His extensive background includes facilities management, HVAC, electric, plumbing, painting, flooring, security systems, fire safety systems, event planning/setup, and construction management. Ron is a strong team leader and project manager, who believes in a team oriented approach. His unique background includes managing the unique maintenance and regulatory requirements associated with schools, commercial kitchens, behavioral health, and medical office buildings. He has experience with many regulatory agency requirements, including Joint Commission, ODJFS, Head Start, Ohio Department of Education, and Step Up To Quality.

Ron has worked at The Centers for Families and Children since 2001, including his current role as Facilities Manager as part of the AllegroFM team. Prior to joining The Centers, Ron spent 22 years on the maintenance team at Premier Industrial Corporation.
Notable Clients
---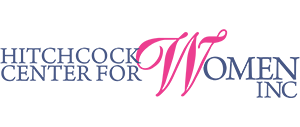 Community Contributions:
Member, Cleveland Chapter of BOMA